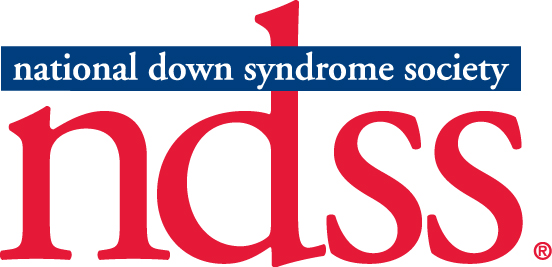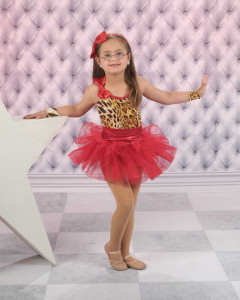 Madeline Moody of Biloxi, Ms will appear in the bright lights of Broadway on Saturday, Sept. 19, as part of the National Down Syndrome Society's (NDSS) annual Times Square Video Presentation.  The featured photographs highlight children, teens, and adults with Down syndrome, reminding the world in a very big way about the contributions and milestones of people with Down syndrome.
The photo of Madeline, who happens to have Down syndrome, was selected from over 2,000 entries in the NDSS world-wide call for photos.  Madeline is pictured in her 2015 Dance Photo from Nancy's School of Dance.  The Times Square Video presentation kicks off Down Syndrome Awareness Month in October.
Comments are closed.