Thank you to everyone who helped make the 2014 RWR ROCK!


Donations can still be made via PayPal to
Disability Connection, a 501 (c) (3) Nonprofit Corporation.
A fun event to encourage healthy lifestyles and disability awareness.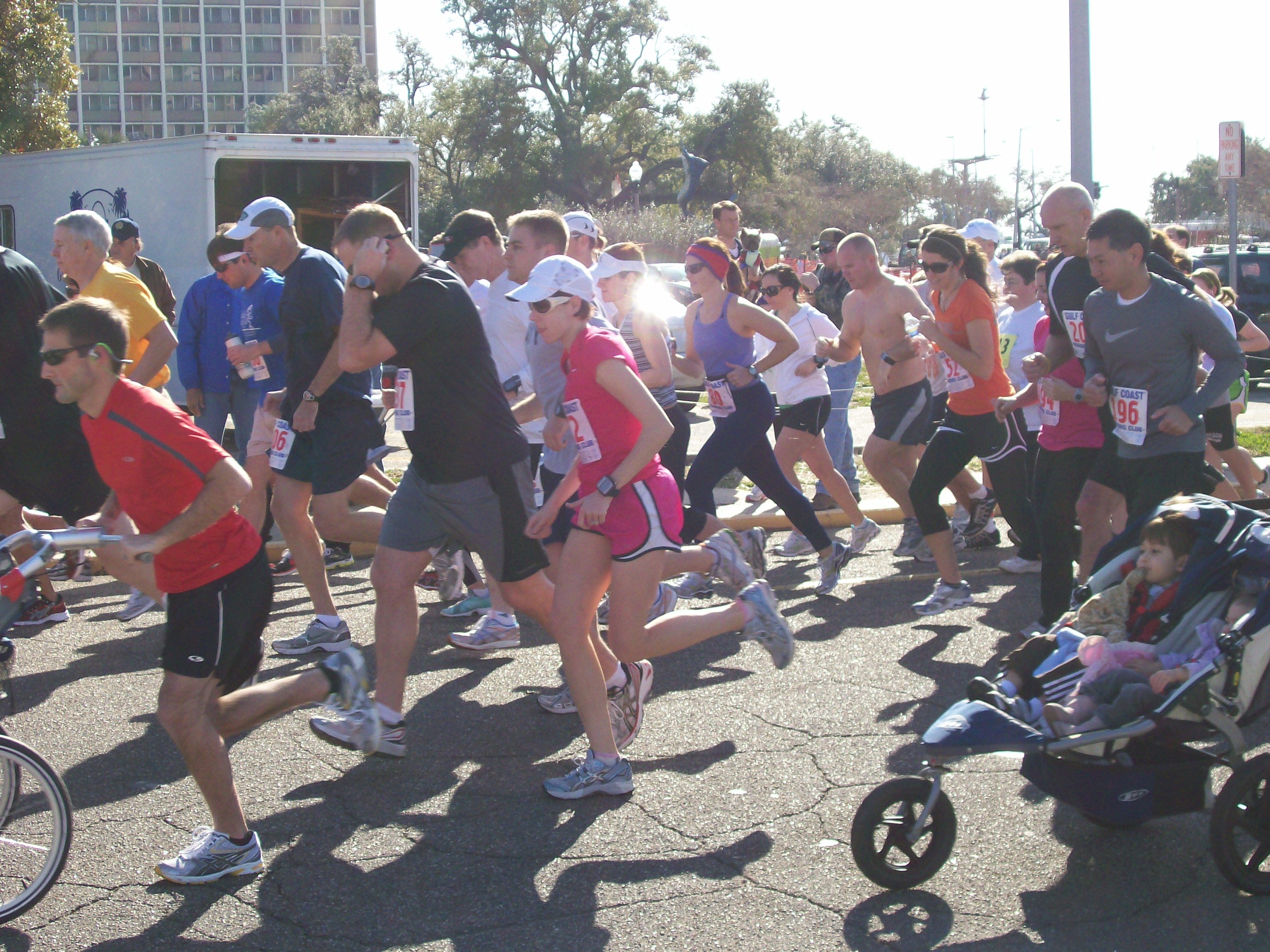 At Disability Connection (DC), our mission is "creating a connected community to inform, assist, and participate in collaborations that engage individuals with disabilities, eliminating barriers, and fostering cooperation and understanding."
The Arbor Day Run/Walk/Roll is a fun event promoting healthy lifestyles to individuals of all ages with and without disabilities. This event has 3 goals: to promote healthy lifestyles, to encourage people with disabilities to be active community participants and join the fun of a Run, and to share information on community resources for people with disabilities and the underserved. An estimated 800 individuals participate each year.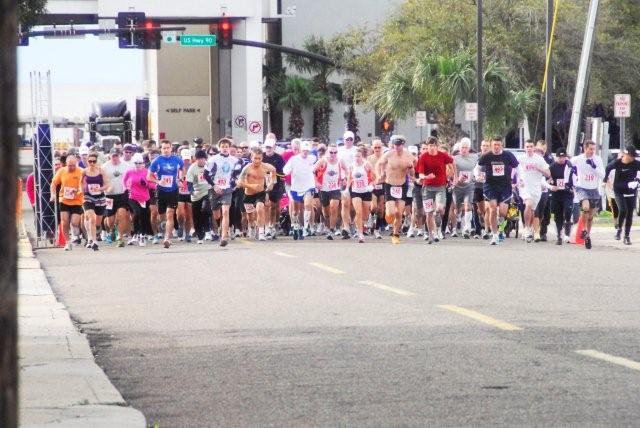 The event includes music, snacks, accessible sports demonstrations, and vendors promoting health and wellness. Individuals with disabilities will receive information on community resources, opportunities for socialization, and disability sports opportunities including tennis, basketball, soccer, and basketball. This event is in partnership with the Gulf Coast Running Club, the most respected running club in South Mississippi. The race includes a ¼ mile challenge so that everyone, including wheelchairs, can participate in the healthful benefits of a run with awards following.
Call the office for Sponsorship Information.
Disability Connection, 700 Pass Rd, Gulfport, MS, 39501
228.870-7775; Fax 228.284.4419
Office@DisabilityConnection.org
Comments are closed.