On the 8th anniversary of Hurricane Katrina (August 29, 2005) the new Waveland Ground Zero Museum opened its doors to the public. The museum is in a restored Waveland school, and this historic landmark building was the sole surviving building remaining in Waveland's historic Coleman Avenue business district in the aftermath of Hurricane Katrina.
Hurricane Katrina devastated the Gulf Coast of Mississippi, and the eye of the storm was thought to be roughly in the Waveland area. It is said to be the worst natural disaster in U.S. history.  In 2012 two community leaders, Basil Kennedy and Lili Stahler, realized there was not a hurricane museum on the coast. Stahler knew of the Waveland School location and knew it would be perfect for a Museum to honor the faith and courage of the people of the coast and the volunteers who came to help. It would be a memorial to the strength and beauty of the human spirit.
Among the collection of history items, the Ground Zero Museum has a beautiful collection of hand-made quilts and an exhibit called "Backyards and Beyond" by H.C. Porter, sponsored by Mississippi Power. This exhibit shares stories of survival and recovery.
Address: 335 Coleman Ave.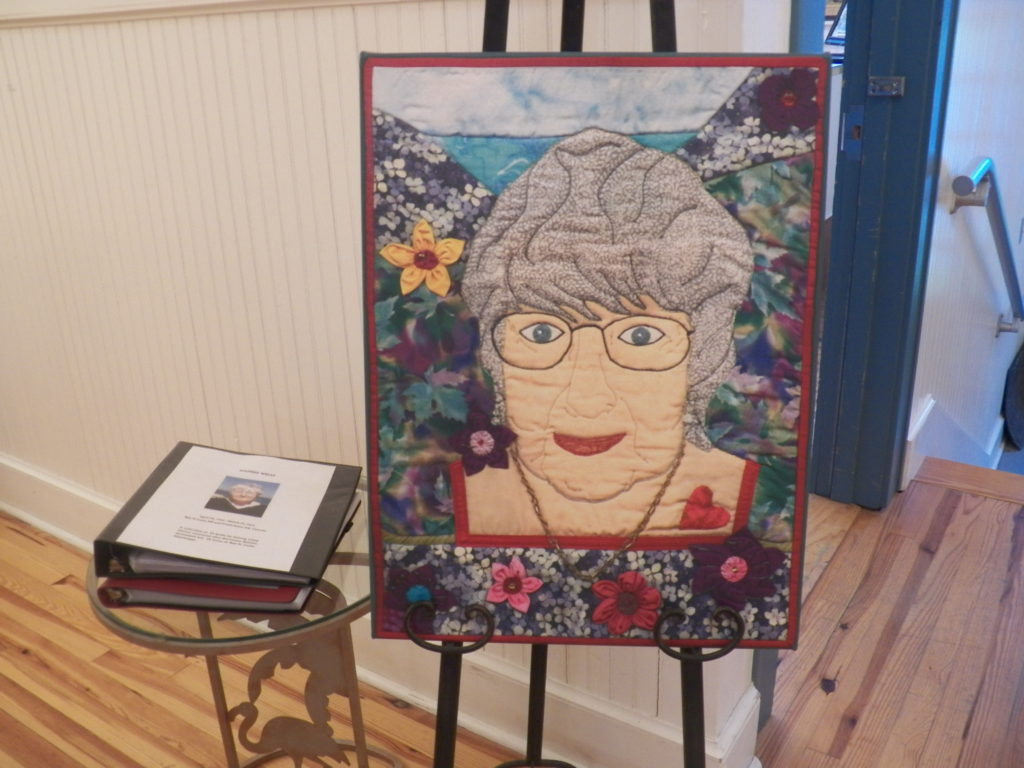 City: Waveland
County:  Hancock
Website: www.wavelandgroundzero.com
Phone: 228.467.9012
Hours of Operation:  Tuesday, Friday & Saturday; 10 AM 'til 3 PM
Accessibility:  accessible ramps to entrance; accessible bathrooms