What is a waterway? Simply enough, a waterway is any navigable body of water. In the southern 6 counties of Mississippi, we are in abundance of beautiful coastal and inland waterways.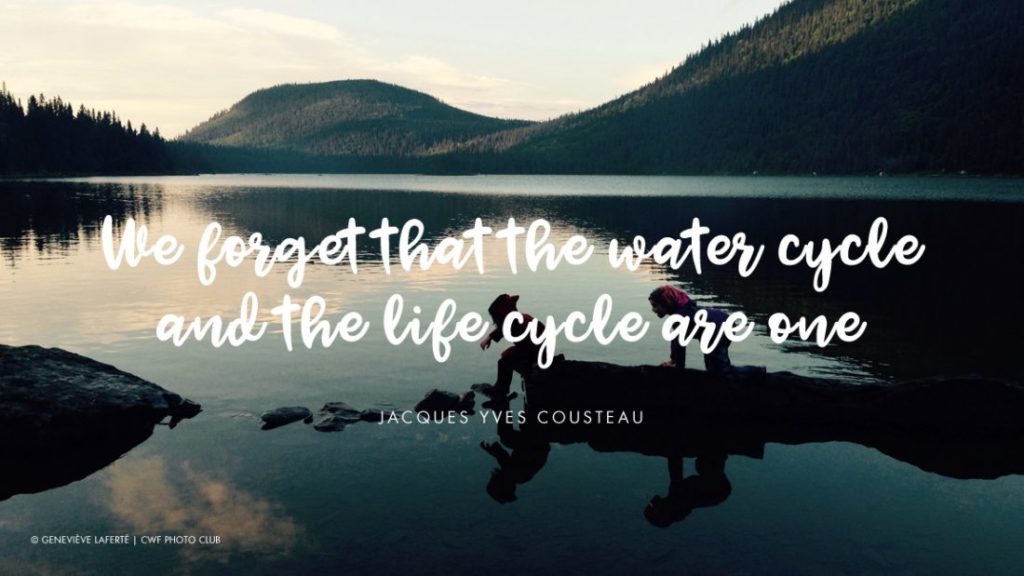 Please click links and video links below for information, history, maps and accessibility on our beautiful waters.
Videos
Harrison County
Hancock County
Jackson County
George County
Pearl River County
Stone
Other waterways
Things to do
Click here for an interactive map of piers, marinas, and boat ramps.
Follow all safety rules on the water and be ever watchful.
You never know what could lurking or just sunbathing!