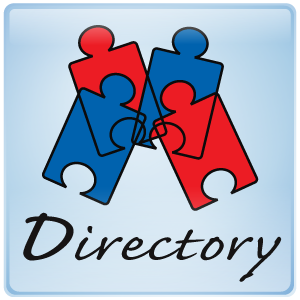 Welcome to my travel blog, Curb Free with Cory Lee. Here on the site, I hope to share my experiences as a disabled traveler with you and many tips as well. Have you ever wondered:
How can I fly as a wheelchair user? Which hotels are the most accessible? What beaches have powered beach wheelchairs? How do I charge my wheelchair in a foreign country? What cities are the most wheelchair friendly around the world?
If any of these thoughts have ever crossed your mind, you're in the right place. On Curb Free with Cory Lee, my goal is to show you how to travel, where to travel, and most importantly, why travel as a person with a disability.
Listing Actions